Spinning Dice was founded by two friends, who decided to create their own board game that will finally satisfy their nerdy needs, but will be easy enough to be played by and with casual players.

At first, there were no serious plans to publish the game. It was all just for fun and out of pure passion. After 3 years of development, it was clear that "The Descendants of Volos" beats all similar games out there. At that point, an idea emerged to register Spinning Dice Handelsbolag  - a company located in Sweden. There are ideas for the next 8 completely different games, within the same universe. The future of those games depends on the success of the first product - DoV.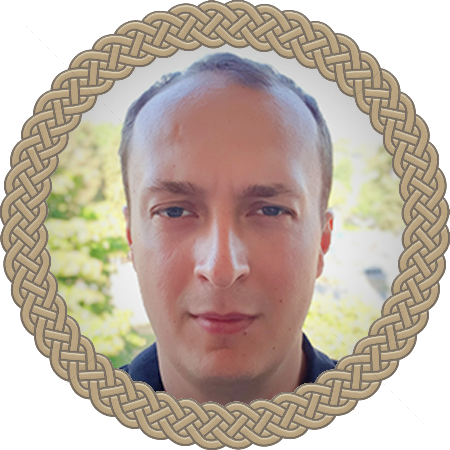 Paweł Tatarczuk
Co-founder of Spinning Dice. A Pole, living in Sweden. Experienced as IT and logistics manager in the construction company. He is the brain behind the game mechanics and the background story. Several years of playing a huge, huge collection of board games allowed him to create something amazing. He intuitively understands what players need, and whenever a problem occurs, he comes up with a brilliant idea on how to turn it into an amazing feature.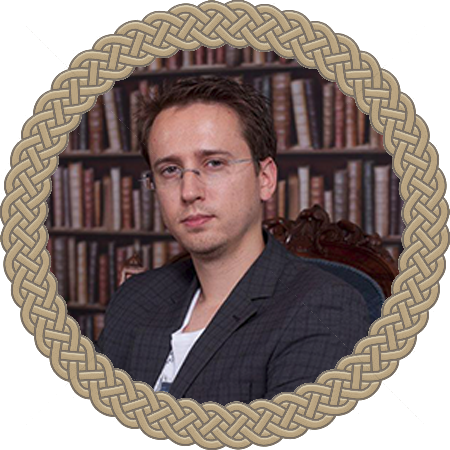 Tomasz Kowalczyk
. Co-founder of Spinning Dice. A Pole living in Sweden. He has 14 years of experience in developing computer games. A friend of Paweł, and the technical pillar of our development processes. Apart from giving precious input on Paweł's ideas, he is responsible for developing a custom software that manages the huge database of printable elements (cards, panels, etc), prepares it for printing, and even uses an AI algorithm that understands the game rules, and helps testing it for better balance. Experience in developing computer games brings a fresh point of view in terms of user friendly interfaces and content.
---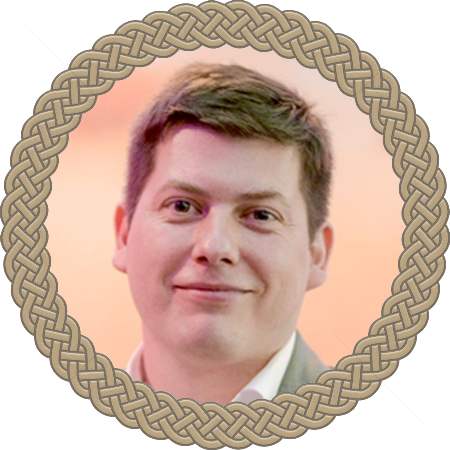 Aleksander Brzózka
Living in Poland. Currently working as a Polish-English translator and a lecturer at Wrocław University of Science and Technology. His portfolio also includes translations of literature. For Spinning Dice, he is translating the game into English, and writing a series of short stories for the DoV. Aleksander is a language pillar of Spinning Dice games.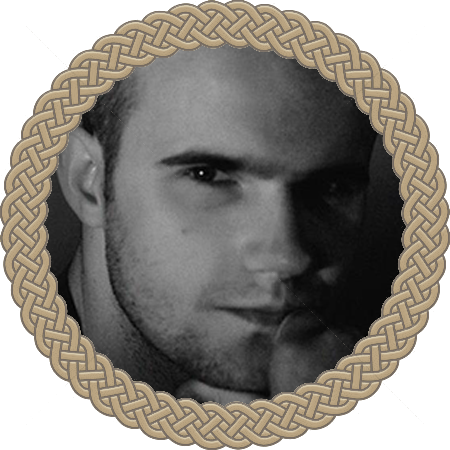 Wojciech Wilk
Living in Poland. An artist making amazing drawings for us. You can find his portfolio
here
.
---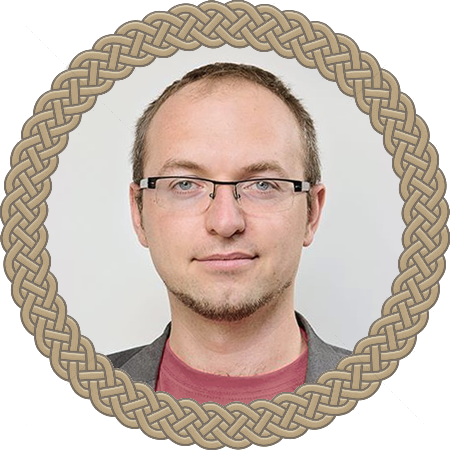 Marcin Pietras
Living in Legnica, Poland. Our marketing specialist. If you talk with someone from our team on social media, it's probably him. Also supports us with website development, management and graphic design. Huge fan of classic RPG games like Baldur's Gate or Planescape: Torment. Likes to play chess and Magic: The Gathering with his wife.
---

Jakub Orłowski. For testing the game, and help in finding "min-maxed" exploits.
Ylva Ljungqvist . for painting character portraits.